About Us
Providing Oral Health for Kingston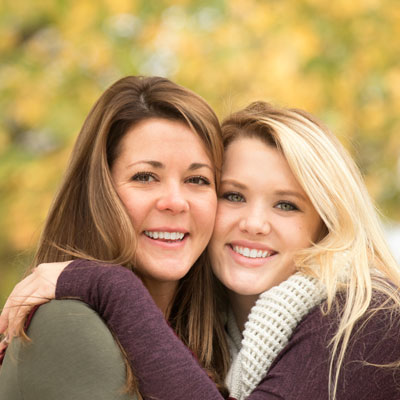 Limestone City Dental has been providing comprehensive dental services to Kingston residents for over 50 years. The original office was first owned by Dr. Gary Osborne in 1965. Dr. Anna-Marie Fumerton Turney joined as a partner in 1990. When Dr. Osborne retired in 2000, Dr. Paul Lefebvre joined with Dr. Turney to establish Limestone City Dental Centre and since then both dentists have been providing dental care to area families in our community.
You'll find our staff friendly, professional and ready to help you in any way possible.
Our Philosophy
To treat our patients as we would like to be treated.
To act continuously with dignity, trust and integrity.
To provide leadership in serving and satisfying our patients while always maintaining the dental industry's highest level of professionalism.
Every patient, every time.
A General Dentistry Practice
Most dental needs can be addressed at our practice. If it's necessary to refer you out to a specialist, we can do so. Our team of dentists can address a wide array of dental needs:
Dental implants (placing and restoring)
Full mouth reconstruction
Full prosthetics including dentures, partials and completes
Invisalign®
Preventative dentistry
Root canal treatment
Teeth whitening
Veneers
White fillings
We cater your dental care to your budget and your individual needs. We invite you to meet our dentists. Dr. Paul Lefebvre and Dr. Anna-Marie Fumerton Turney.

About Us | Limestone City Dental